The Patient-Centered Medical Home (or PCMH) is a burgeoning model of healthcare that's been growing in popularity in the United States for several years. PCMH is a premium program, offering specifically tailored medical care to each and every patient. All PCMH programs are highly accredited and rigorously updated with the latest healthcare techniques (NCQA.org, 2014). Long story short, PCMH is the deluxe program.
Any Patient-Centered Medical Home program must meet follow five principles to be accredited. These principles were codified in 2007 by the Patient Centered Primary Care Collective, a group of experts assembled from such groups as the American Academy of Pediatrics, the American Osteopathic Association, and others (AAFP.org, 2007).
To be designated a PCMH program, these principles must be met:
Physician-led Care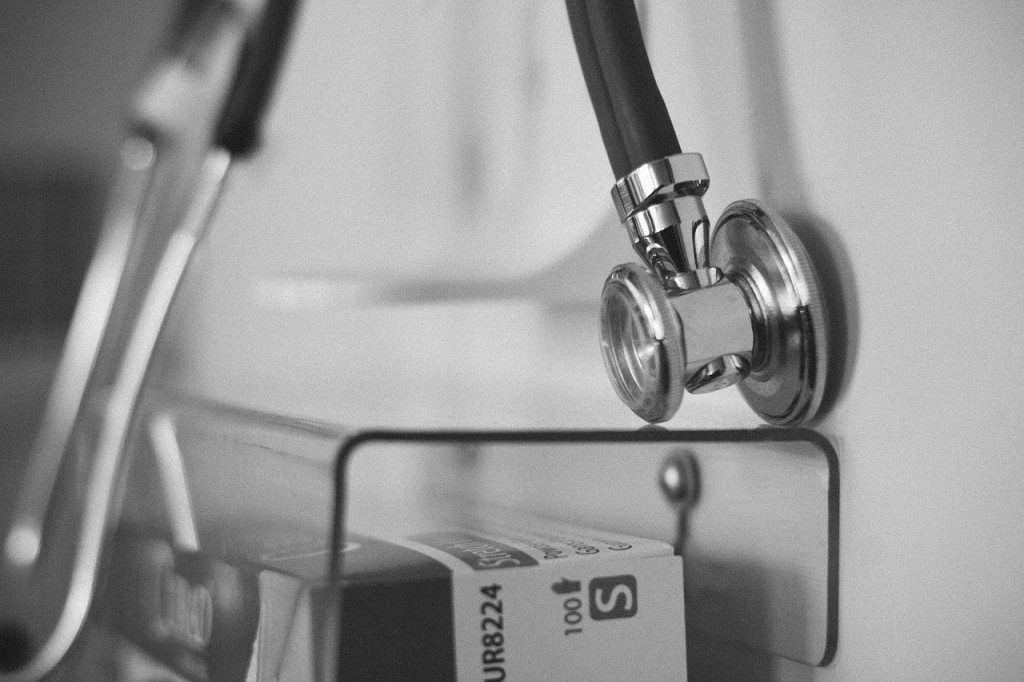 Patients have quick and easy access to a dedicated physician who leads their medical team in all things. This physician is on call at all hours of the day, ready to build a relationship with the patient and become familiar with their particular medical needs. If a problem requires additional expertise, the primary physician will be responsible for making those arrangements. This physician must be ready to deal with minor problems, or long term ailments.
Patient-centered Care
The patient's needs are paramount in a PCMH program. Any ailment, be it physical or mental, acute or chronic, minor or major, should be handled by the team. The primary physician should have resources at his command to address these issues as they crop up. Family members are also informed of any major medical decisions, and the patient has the final say about what kind of care they are willing to receive.
Coordination
Patient-Centered Medical Home programs pride themselves on opening up avenues of communication, be it between the patient and the physician, the physician and their team, or the family and the hospital the patient is staying at. PCMH programs by nature must be very organized. They often coordinate efforts between several programs, including hospitals, home care, rehab clinics, and community resources. The patient's family is also kept in the loop.
Easy Access
Joining a PCMH program means gaining full 24 hour access to medical care. Any time of day or night, there will be someone on duty to answer questions and deal with issues. PCMH programs will stretch to accommodate any communication method the patient desires, be it telephone, text message, email, or in-house checkups.
Quality Assurance
All doctors promise quality healthcare, but PCMH programs often have the resources and expertise to go the extra mile. The programs incorporate the latest in evidence-based medical research into their techniques. They take exhaustive records and share data, so new methods can be developed. There are no guarantees in healthcare – sadly, sometimes things just do not work out. But PCMH programs are as safe a bet as any when you're choosing between models of healthcare.
So there you have it. Patient-Centered Medical Home programs are a new development in the healthcare world, but they show promise, receiving praise from patients and doctors alike. If you're interested, talk to your physician about finding a good program. It never hurts to look.
References
Patient Centered Medical Home Recognition. (2014). Retrieved on 7/15/2015 from http://www.ncqa.org/Programs/Recognition/Practices/PatientCenteredMedicalHomePCMH.aspx
Joint Principles of the Patient Centered Medical Home. (2007). Retrieved on 7/15/2015 from http://www.aafp.org/dam/AAFP/documents/practice_management/pcmh/initiatives/PCMHJoint.pdf