A recent study found that half of all Americans are pre-diabetic or already have full-blown diabetes. Diabetes is reaching epidemic proportions in the United States, thanks to increases in the number of people who are overweight or obese and the ongoing decline in healthy, nutritious diets. Fortunately, diabetes can be prevented through lifestyle. To educate patients about diabetes is a crucial step in helping curb the epidemic.
Educate Patients about Diabetes and Diet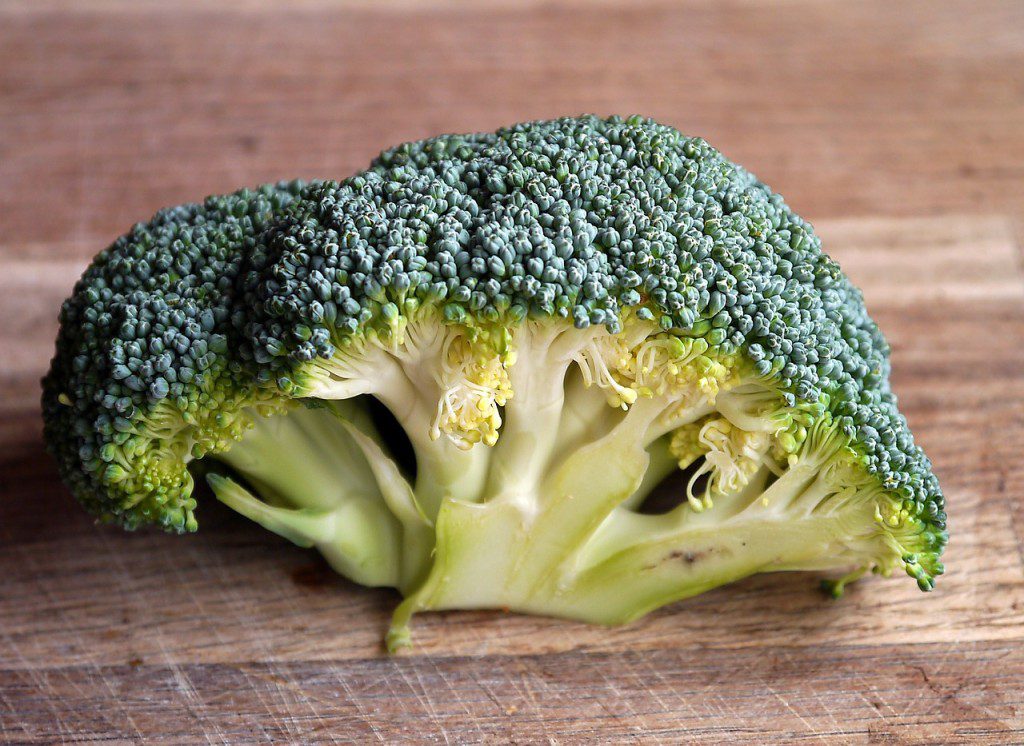 Many people are not aware of how unhealthy their regular diet happens to be, for example, and many consumers don't even know how to properly read the mandatory food labels included on all packaged food. So one good place to start is with education about diabetes that is based on teaching patients more about diet, nutrition, and how to be a more informed consumer at grocery stores and restaurants.
Free Resources for Diabetes Education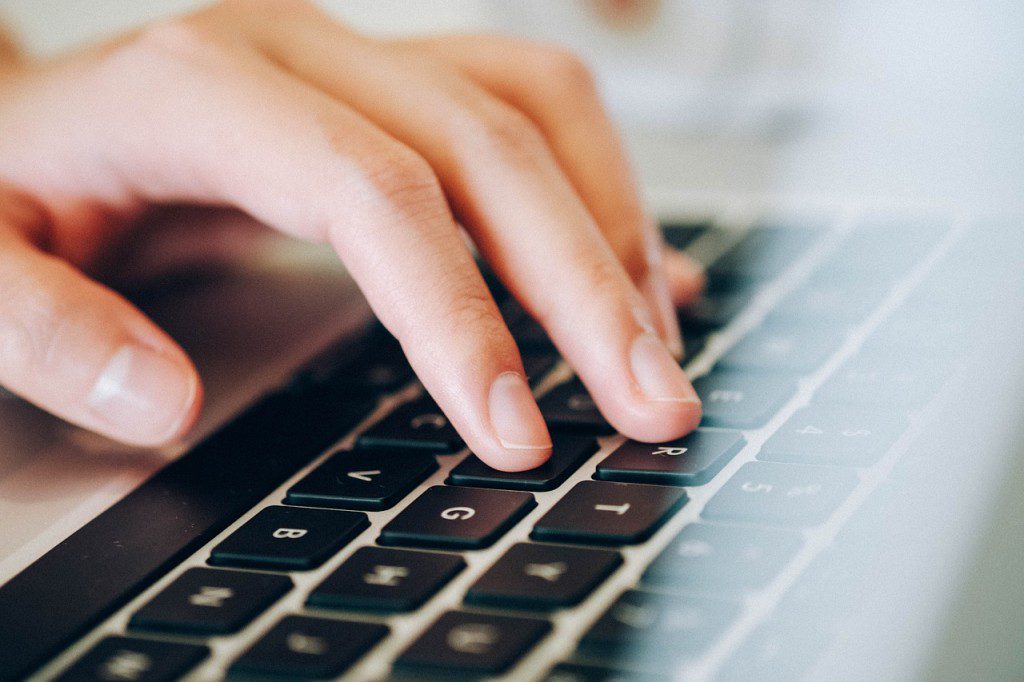 You can also take full advantage of the free resources provided by organizations and agencies such as the National Institutes of Health, which operates the National Diabetes Education Program (NDEP). At the NDEP website, for example, you'll find many helpful and educational resources, including a variety of different publications. There is even information for health care professionals to show you more effective strategies and tips for health care delivery to patients who have diabetes.
The American Diabetes Association (ADA) is another great resource where you can advocate toolkits, printed materials, and find out about local outreach programs that your patient can take advantage of to learn more. The ADA offers free information about managing diabetes, food and fitness, the symptoms and warnings of diabetes, and it also provides a community of others living with diabetes that patients can connect with for more learning and support.
Diabetes Education is Diabetes Prevention
As with many diseases, education can be the best form of prevention, so make information available to all of your patients and make diabetes education a cornerstone of your health care practice. Once people have a better understanding of the risk of diabetes and the connection to daily habits like eating, drinking, and exercising it becomes much easier for them to make smart choices.