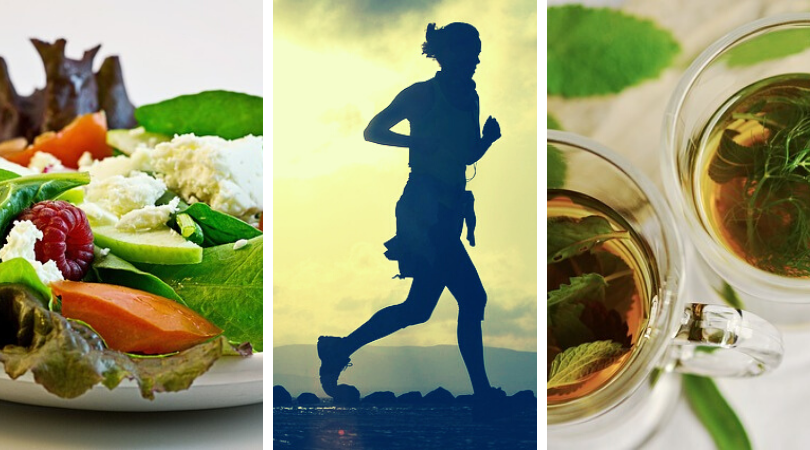 [bb-popup-trigger]
[bookingtimeline limit_hours='9,19′ header_title='All Bookings' scroll_day=14 scroll_start_date='2021-4-30′]
[bb-popup-trigger id="example-id" class="example-class-name" content="Make An Appointment"] [bb-popup-trigger]
Health and Wellness Mentoring
Everyone knows that it's not easy to make healthy changes. We get it. With our health mentoring program, you will have a personal coach to hold you accountable for your health goals and someone who understands the challenges of a fast-paced work environment and how to make healthy changes while you're busy. Let us motivate and inspire you to live your best life.
What you will get:
3 separate 1 hour coaching sessions
Email check-ins between sessions so you stay on track
Work with your mentor to create SMART goals
Evidence-based nutrition and exercise insights
Tools to keep you eating well, moving and motivated
---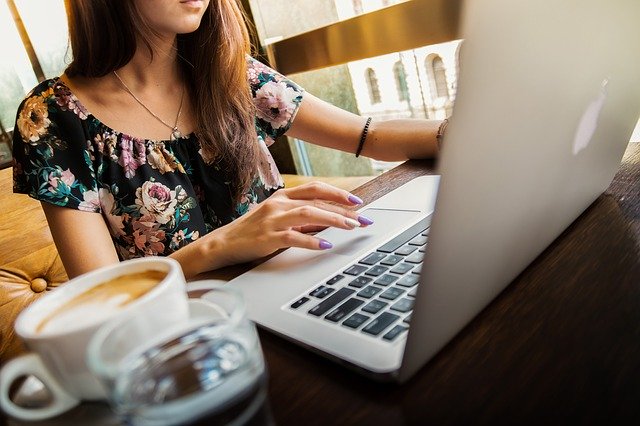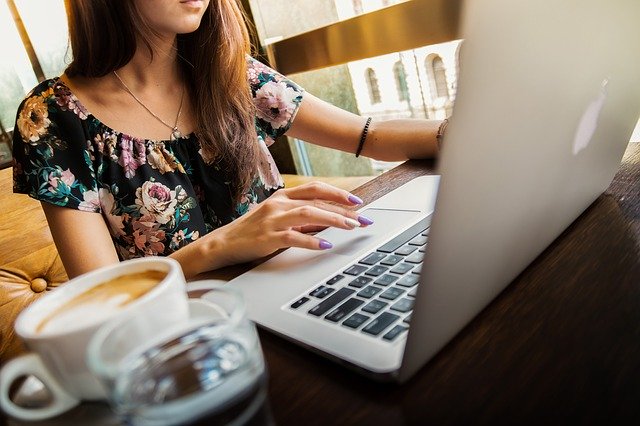 Health Learning Session
Health learning session allow you to speak 20 minutes one on one with a qualified and licensed health professional about health topics.
What health learning sessions can do:
Ask questions to improve your comprehension of medical conditions from a licensed health professional
Analyze the medical literature with a licensed health professional
Get further understanding of a medical condition to ask more directed medical questions
What health learning sessions can not do:
Cannot diagnose or provide medical advice
Can not provide a medical second opinion
How long do health learning sessions last?
Health learning sessions last for 20 minutes. Most sessions will last the full 20 minutes. However, if you have unused minutes from your session, they can be carried over to another session.
Who will I speak with during a session?
You will speak with a licensed nurse or a licensed physician.
How much does a health learning session cost?
Health learning sessions are economically priced at $35 per session.