Welcome to NextClinica – A health education and wellness resource
NextClinica helps you learn about your health. Having better health literacy increases your chances of preventing health problems and helps manage health problems better.
What is health literacy?
The degree to which individuals have the capacity to obtain, process, and understand basic health information and services needed to make appropriate health decisions.
(HHS 2000 and Institute of Medicine 2004)
Ideas assisted with health literacy include:
Shared decision making
Better advocacy in health settings
Improved communications with health care provider
---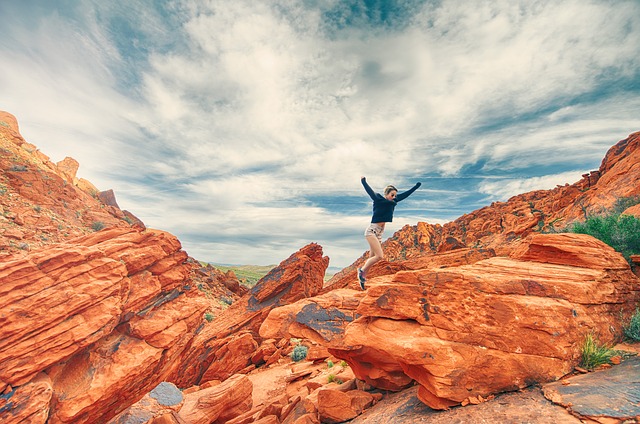 When you are making lifestyle changes to better your life and get healthy, staying motivated can get a bit tricky over time. Although we start our new habits with the…