What is health literacy?
The degree to which individuals have the capacity to obtain, process, and understand basic health information and services needed to make appropriate health decisions.
(HHS 2000 and Institute of Medicine 2004)
Ideas assisted with health literacy include:
Shared decision making
Better advocacy in health settings
Improved communications with health care provider
Are you finding it hard to reach your doctor or nurse just to ask questions related to certain health conditions?
Our cost-effective health learning sessions may be able to help.
---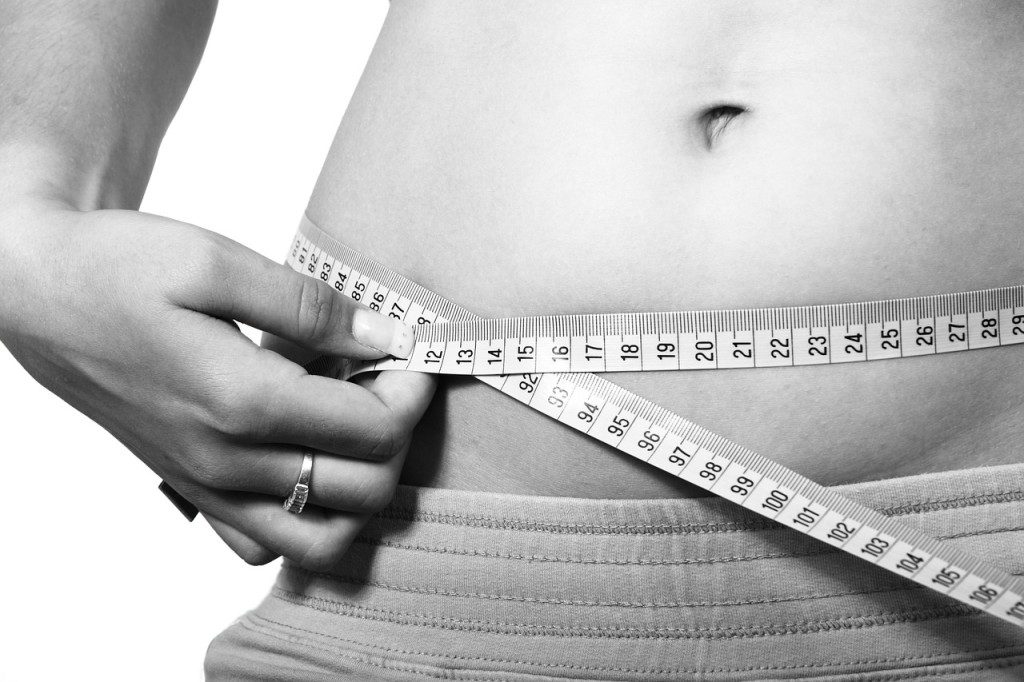 Obesity is a serious problem and a primary contributor to risk of heart disease, stroke, type 2 diabetes and certain types of cancer. Because so many young people are too…