Disney World, despite being an enormous facility that receives vast numbers of visitors every hour of the day, somehow manages to earn praise for superior customer service. About 70% of Disney customers are so pleased, in fact, that they return to the theme park for future vacations. When thinking about improving patient experience, providers can learn by observing how Disney handles its customers.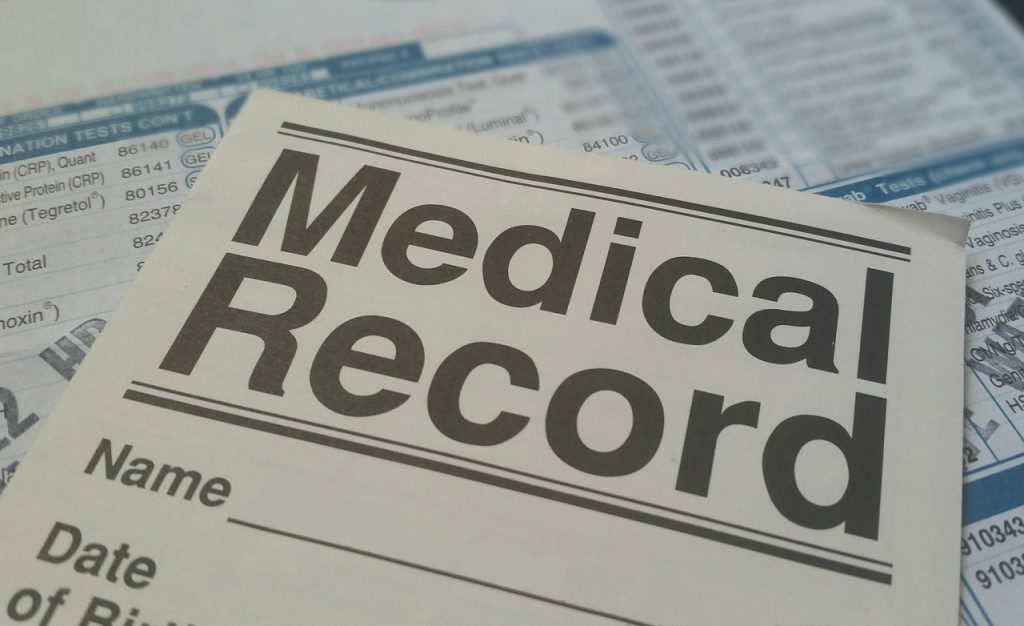 Here are four of the top ideas that can guide healthcare professionals toward increased goodwill and better customer service evaluations.
Frontline Resources
Disney supports those who interact directly with customers with sufficient tools and technologies to solve problems and answer questions quickly and decisively. There is also direct access to managers and decision makers, so that if a frontline employee cannot resolve a problem or answer a question, they can find someone who can without unnecessary and frustrating delays.
Courtesy
All employees are trained to make courtesy a priority, regardless of how difficult a situation may be, in order to put customers at ease and ensure that they feel respected, listened to, and appreciated. Employees are also offered special customer service training, including role playing of various scenarios, so that they fully understand how to execute their responsibilities in a professional manner.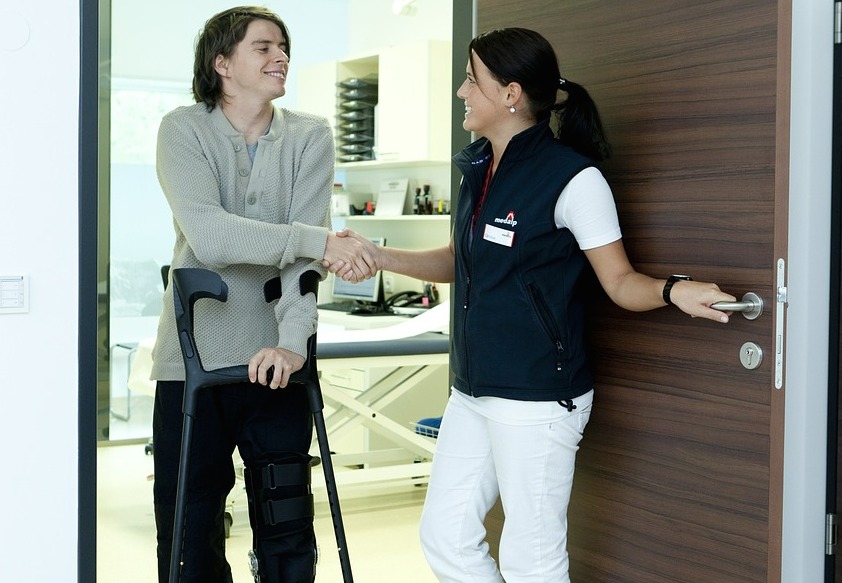 Scripted Responses
Everyone at Disney is on the same page, so that the brand message and image projected is reliably constant and consistent. Part of the reason that kind of continuity and teamwork is so effective is that employees have scripts they can follow when greeting customers, answering questions, resolving problems, or responding to emergency situations. Rather than feeling unprepared, they are already knowledgeable about what to say and how to respond, and they can then focus their energy and attention in a calm and poised way to ensure that the customer's needs are met.
Exit Success
Disney also makes sure that exiting its facility is a smooth transition, even creating systems to help keep track of where people parked so that they don't have trouble locating their cars. You may not need to help patients find their vehicles, of course, but the idea or philosophy represented by that story is that when customers have a good exit experience they leave with a good feeling. When improving patient experience, healthcare facilities should make the communication of final instructions, answering of questions, and filling out of exit paperwork as efficient and easy as possible.