It is accepted for people to combine foods when eating lunch or dinner as this activity makes eating more enjoyable. What is not accepted is for people to combine the use of medication, which is known as drug interactions. A drug interaction is the act of mixing incompatible medications that can cause dangerous side effects to the body. If you are taking various medications, here are a few tips on how you can avoid drug interactions, which may cause harm to your health.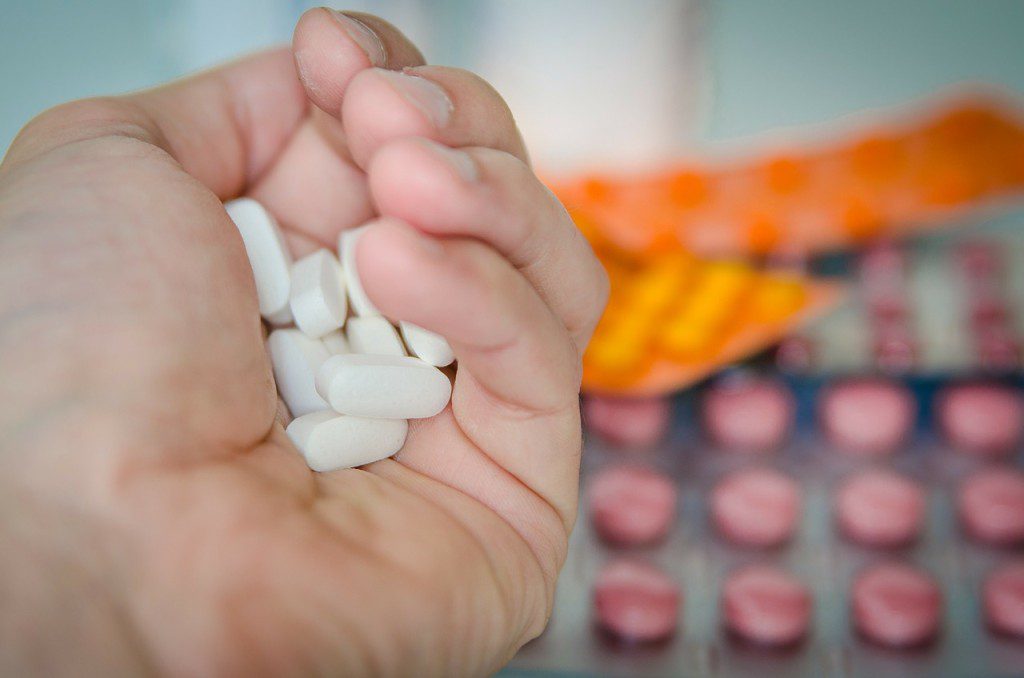 Consult your physician first.
It is common for many people to self-medicate themselves when they are sick. Self-medication is unacceptable if you want to avoid the consequences of drug-drug interactions. If you must take medication, always consult your doctor first. Ask them about any restrictions that you need to strictly follow when taking new medication.
Make a list of all your medications.
As your physician meets with you, he or she will always ask what current medication you are taking, if any. This information is very important for doctors as they use this to prescribe the ideal medication that is compatible with the current medicine that you are taking. Making a list of all the medicine that you are currently using will be very helpful to your doctor prescribing new medication if necessary.
Read warning labels.
If you are taking medication for a cold or the flu, you must always make it a point to read the warning labels found on their bottles. Labels contain a lot of information such as warnings, side-effects, and uses. Knowing this information is vital for medicine users as they know what the medication does and when to consult a physician in the event of side effects occurring.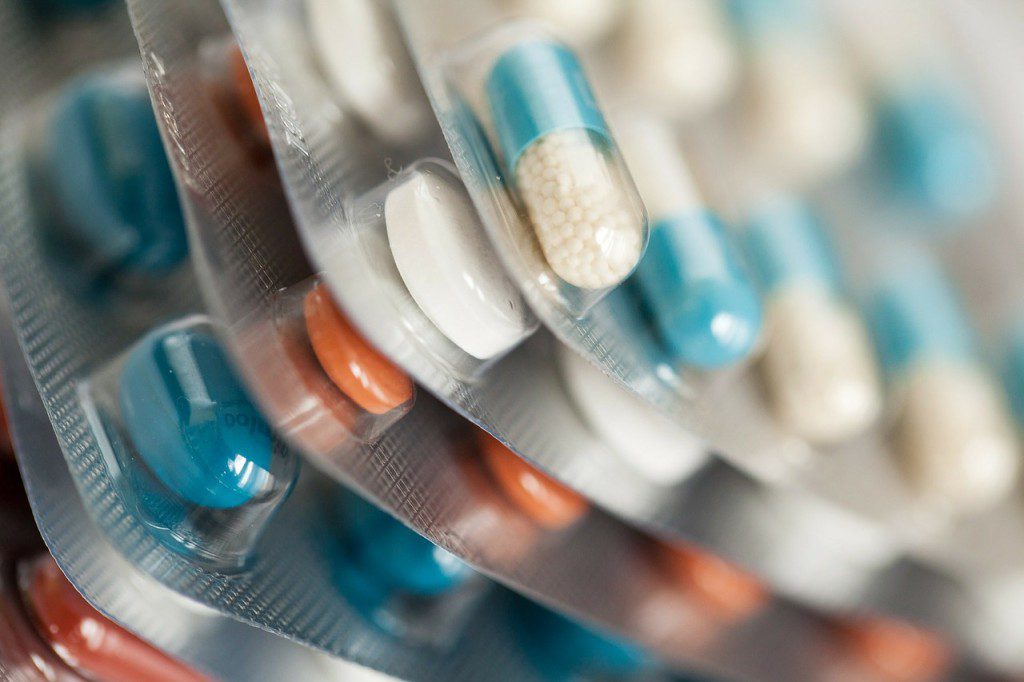 Buy your medicine from one specific pharmacy.
When buying prescribed or over-the-counter medication, you may want to consider buying them regularly from one specific pharmacy. This lets you establish a personal relationship with the store's pharmacist/s. With this relationship, you always have someone to ask questions or make clarifications regarding specific medications that you take. Keep in mind that having another trusted source of information aside from your doctor is always a good thing.
Keep your medicine in their proper containers.
One of the worst occurrences that can happen to you is to experience nasty side effects because you accidentally took the wrong medicine. To avoid these adverse side-effects, it is essential that you regularly keep your medicine in their original containers. This makes identifying them very easy; therefore, avoiding any confusion. You should also consider placing the containers in one specific area so that you always know where to find them.
Drug-drug interactions tend to result in numerous side effects that your body simply cannot afford. These side effects can complicate an already existing condition that you may suffer from. Following these 5 practical tips will allow you to effectively treat your condition without experiencing any complication that arises from mixing incompatible medicine.
References
U.S. Food and Drug Administration. Avoiding drug interactions. Retrieved on 7/9/15 from http://www.fda.gov/ForConsumers/ConsumerUpdates/ucm096386.htm
Drugwatch. Drug interactions. Retrieved on 7/9/15 from http://www.drugwatch.com/drug-interactions/