One of the most common symptoms of poor adrenal signaling (a.k.a adrenal fatigue) includes general fatigue and exhaustion – kind of obvious isn't it? But then again, there are plenty others that you may not even know about. Essentially, adrenal fatigue is known for causing a drop in hormone levels, and this in turn can affect every part of your body. It is important to understand that the condition tends to present itself differently, but there are some common symptoms you can expect. That being said, if you wish to learn more about adrenal fatigue symptoms, read on.
Inability to Deal with Stress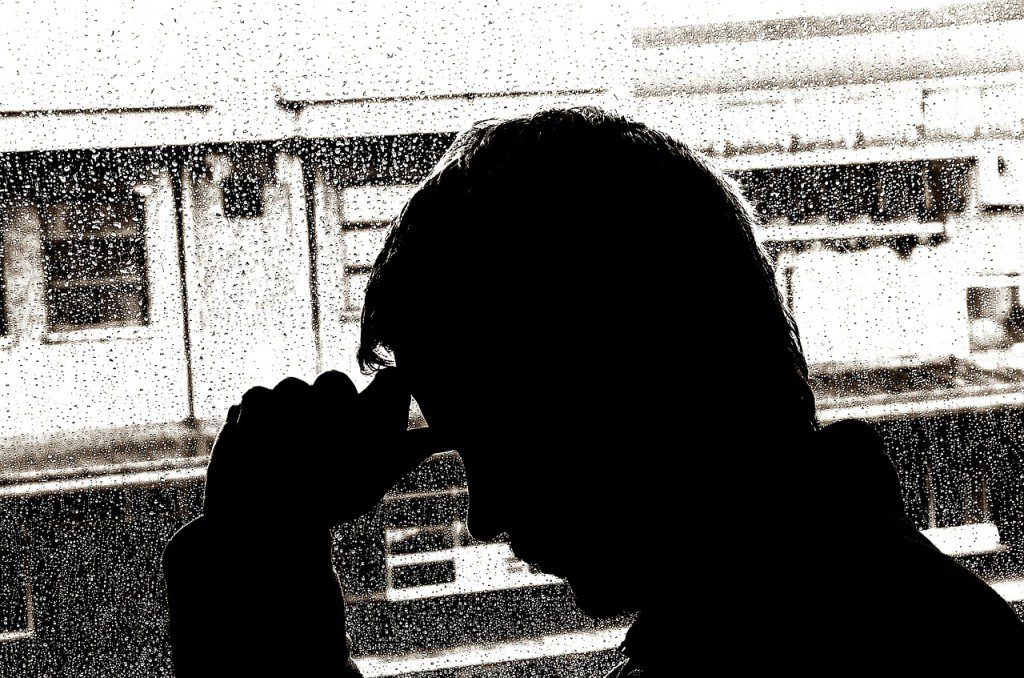 People suffering from poor adrenal signaling find it incredibly difficult to handle emotional or physical stress. This also explains why such individuals end up feeling extremely tired all the time.
Basically, when you are stressed, you depend on the adrenal glands to release essential hormones like adrenaline, norpinephrine, and cortisol. These hormones are primarily responsible for dealing with stress all the while increasing your focus, awareness, and strength, especially when you need it the most. But when your adrenal glands are fatigued beyond measure, individuals end up feeling helpless and often lack interest and enthusiasm, and may have feelings of apathy.
Increase in Energy Levels in the Evening
Due to a fall in hormone levels, the condition can wreak havoc on your system. Cortisol in particular will considerably impact your energy levels throughout the day. It is worth noting that cortisol levels reach an all time high early morning, after which they begin to decline slowly and gradually. But there are cases where individuals suffering from the condition experience increase in energy levels in the evening.
You will most find yourself tired for the rest of the day, until you feel incredibly energetic late in the evening. However, this is mostly occurs to patients still in the early stages of adrenal fatigue.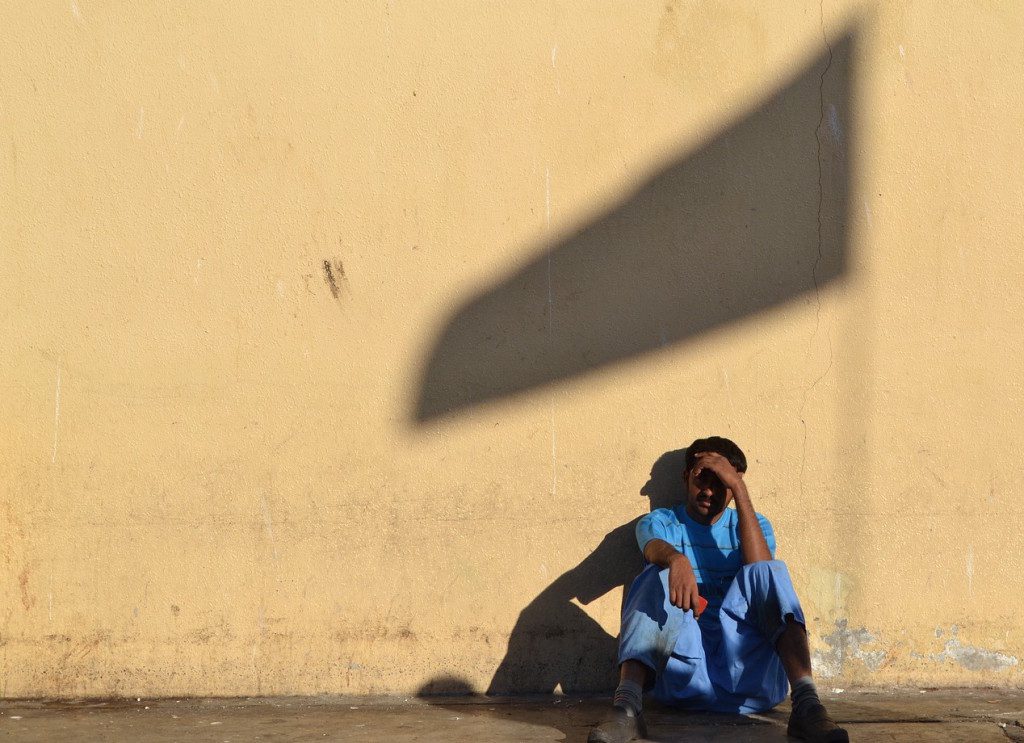 Increase in Levels of Fatigue Every Day
In the latter stages of poor adrenal signaling, you will come to realize that your adrenals will stop producing enough hormones that your body desperately needs. This mostly causes a drop in cortisol levels along with neurotransmitters like norepinephrine and adrenaline.
Lacking the aforementioned hormones makes it very difficult for patients to maintain themselves and their energy levels throughout the day.
A Weak Immune System
Cortisol also effectively regulates your immune system. If you are suffering from an inflammation, it is an indication that your body is fighting off an infection, but cortisol in this case ensures things do not get out of control. To improve overall health, it is extremely important for you to maintain your cortisol levels, and it should neither be too high nor too low. There are plenty of other symptoms of adrenal fatigue, but they are not as common as the ones mentioned above. The condition does affect people differently, but there is no harm in knowing everything there is to know about it. Once you understand what you are against, it becomes incredibly simple for you to identify the condition before it gets worse and get medical assistance to overcome this obstacle before it makes thing even more difficult than they already are.
To learn more about cortisol, read this article, What does cortisol do?